When Only The Best Audio Playback Equipment Will Do
We know that reliability, sound quality and user friendliness are of key importance when incorporating audio marketing production services into your business. We are your source for the finest commercial grade, digital messaging announcers and audio marketing playback equipment available today.
Because we have relationships with all leading manufacturers of telecommunications and IT equipment we will help you select the perfect equipment for your business phone system and audio marketing applications. We specialize in multiple location management of our services, as well as remote loading of audio productions, voice messages and music over the internet and other IT mediums.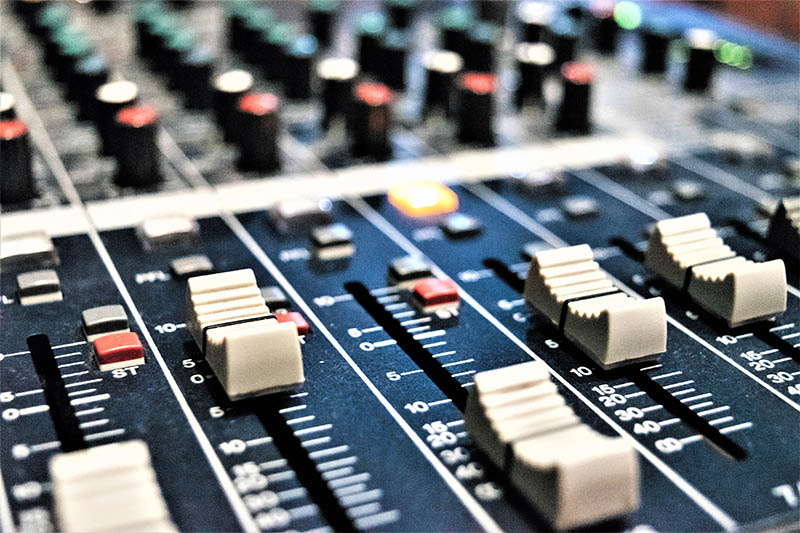 Digital Playback Equipment